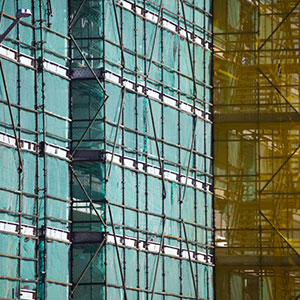 Project Management
We provide specialist Project Management services for construction work on existing buildings and in occupied premises, which include:
Repairs
Building extensions and remodelling
Internal fit-out and alterations
Refurbishment
Cyclical maintenance
M&E Services works
Renovation
As Chartered Building Surveyors we have often been appointed in the role of lead design consultant for works on existing buildings and we are very familiar with the particular challenges arising in these environments. This knowledge and experience places us in a unique position to assemble the right project team for a particular project and to lead that team to a successful project outcome.

We have a collaborative attitude to Project Management and always seek to use the expertise within the team to it's full potential. On a practical level, we utilise a suite of control documents, which is tailored to suit individual project requirements. The documents include a project execution plan, information flow tracking, risk register, client reports, master budget etc. The documentation is updated regularly and is accessible to team members at all times. As well as promoting co-ordination between team members, this system enables us to monitor progress and manage delivery of the project.

On each Project Management appointment we not only strive to fulfil our client's brief but we aim to surpass it through the level of service we provide.