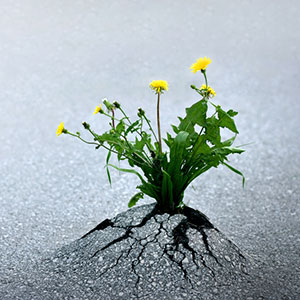 Maintenance Management
All buildings irrespective of age, require a degree of expenditure on maintenance. The extent of expenditure required varies depending on a number of factors including building use, age, standard of construction, legacy maintenance issues, statutory compliance standards etc. It is the responsibility of Asset and Facilities managers to ensure that maintenance is properly planned to protect the return on investment and ensure buildings are fit for purpose. A failure to properly plan maintenance activities can lead to premature failure in building elements, increasing costs exponentially and impact on occupation.

On the face of it the concept of planned maintenance is a simple one, however faced with limited budgets, the challenge for Asset and Facilities managers is to develop the correct maintenance strategy for a particular building or portfolio. Scott Murphy can assist in controlling the level and programming of expenditure by developing maintenance strategies over the predicted building life cycle.

Working closely with the management team, Scott Murphy can prepare a Planned Preventative Maintenance (PPM) report which programmes anticipated expenditure over the immediate to long terms. In addition, we can also prepare sinking fund calculations so that funds can be collected annually to cover the cost of long term major element replacements such as roof coverings or air conditioning plant.

Scott Murphy can also assist with the implementation of the maintenance works.